Extended Car Warranties for Comprehensive Vehicle Protection
We Provide
Superior Protection for Your Vehicle
At NobleQuote, we understand that the cost of fixing your car can be a real concern, especially once your factory warranty has expired. Our mission is to provide you with extended car warranties that give you peace of mind, offering coverage that starts precisely when your factory coverage ends.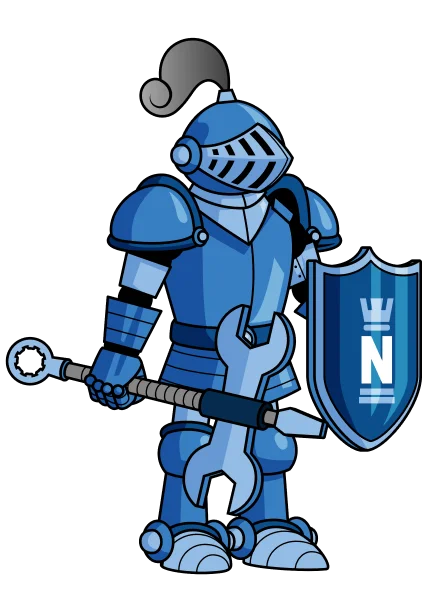 Get Your Free Quote
NobleQuote has been featured on
Fixing your car can be expensive.
Protecting your wallet is our specialty.
Choose a model below and click each point to see the average cost of repair. Our extended car warranty options are designed to save you from unexpected repair expenses that could otherwise burn your pocket.
Benefits of Our Extended Car Warranty Plans
At NobleQuote, we prioritize your vehicle's well-being with our extended car warranty coverage. Our commitment to quality, workmanship, and exceptional customer service ensures your trust in us to maintain your vehicle in top condition and get you back on the road safely and swiftly.
Introductory Maintenance
Our coverage plans include introductory maintenance to ensure your vehicle runs smoothly from the start.
Flexible Payment Plans
Choose from a range of payment plans tailored to your budget.
Nationwide Coverage
Experience genuine peace of mind with our comprehensive nationwide warranty coverage.
24/7 Roadside Assistance
Whether it's a jump start or a flat tires, count on us to get you moving again promptly
Easy Claims Process
Present your NobleQuote Auto Warranty Coverage Card to your mechanic, and our claims department will take care of the rest.
Car Rental Coverage
If your vehicle needs repairs, our car rental coverage program will keep you on the go.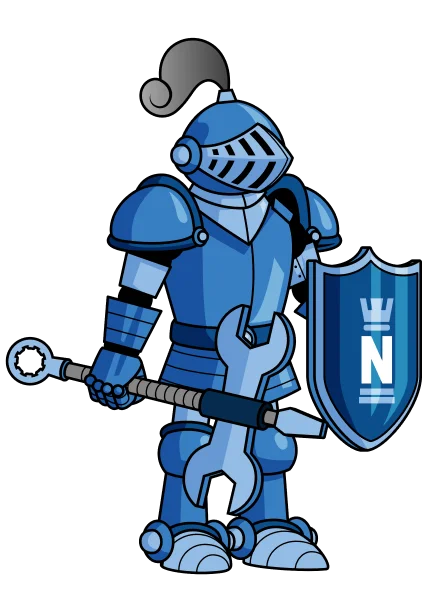 Premium Coverage deserves Premium Service
Our Noble Purpose
This month, we are honored to support the following organizations
Folds of Honor is a non-profit offering educational scholarships to families of fallen or disabled U.S. military members. Founded by Major Dan Rooney in 2007, it's awarded 29,000+ scholarships.
MD Anderson Cancer Center in Houston, Texas, is a world leader in cancer care, research, and education. Established in 1941, it's renowned for innovative treatments and pioneering cancer research.
Big Brothers Big Sisters America is a non-profit organization providing mentorship programs to children across the U.S. Founded in 1904, it pairs youth ("Littles") with adult volunteers ("Bigs") to foster positive development.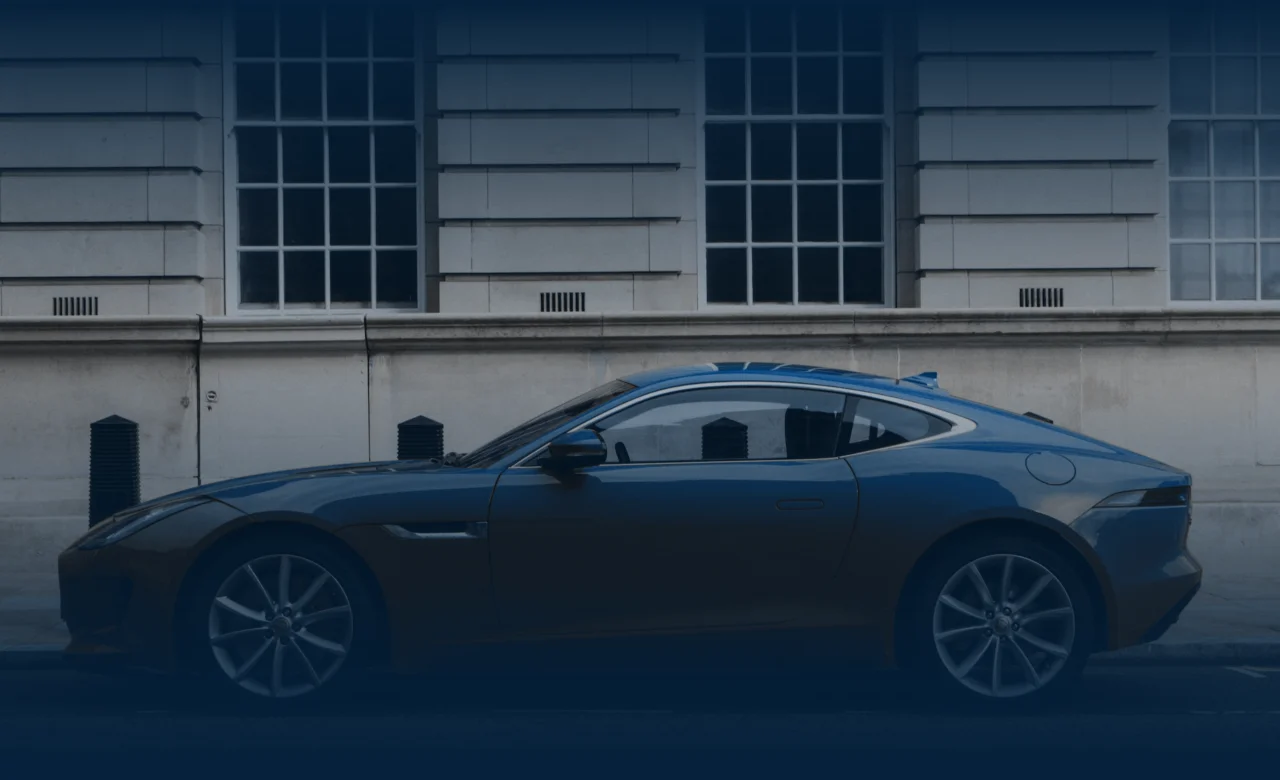 Get a Quote. Get Covered. Give Back.
We offer
Protection

with a

Purpose.

Each week we highlight 3 charitable groups and provide them support so they can continue to help those in need.

Learn more about our Noble

Purpose
Get Extended Car Warranty Coverage with a Purpose
Experience the Difference with NobleQuote – We offer Protection with a Purpose. Every week, we shine a spotlight on three charitable groups, providing them with the support they need to continue helping those in need.
When you choose our extended car warranties, you not only safeguard your vehicle but also contribute to creating positive change within your community. Protect your car and make a difference today!
Choose Extended Car Warranty Coverage with Confidence
When you choose an extended car warranty from NobleQuote, you're not just ensuring the longevity of your vehicle; you're securing peace of mind for yourself and your loved ones. Our comprehensive coverage goes beyond simple repairs, offering you a range of benefits designed to ease your worries and enhance your driving experience.